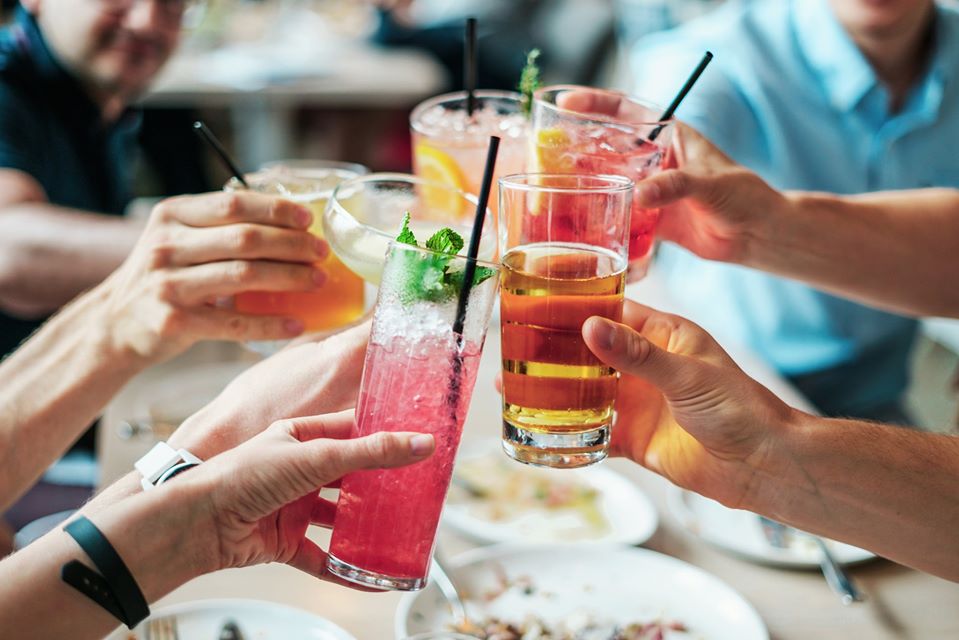 Australia's changing energy markets
Date
4 December 2019
Time
5:30pm
Venue
Corinthian Room of the Sydney Masonic Centre at 66 Goulburn Street, Sydney NSW 2000
Speakers
Tim Nelson
(Executive General Manager, Strategy and Economic Analysis at the Australian Energy Market Commission)
In addition to his role at AEMC, Tim is an Associate Professor at Griffith University and is widely published in Australian and international peer-reviewed journals. He has presented at conferences in Australia and throughout Asia and Europe. He holds a PhD in economics and a first-class honours degree in economics. Up until November 2018, Tim was Chief Economist of AGL Energy.
Price
Become a member
Register for this event
Description
Australia's changing energy markets
In this presentation, Tim will discuss Australia's Changing Energy Markets—a collation of some of the analysis and modelling conducted by the AEMC's staff during 2019.
Additional Documents

Seminar Flyer
Register for this event